How to Ship Mt Baker Vapor E-juice to KSA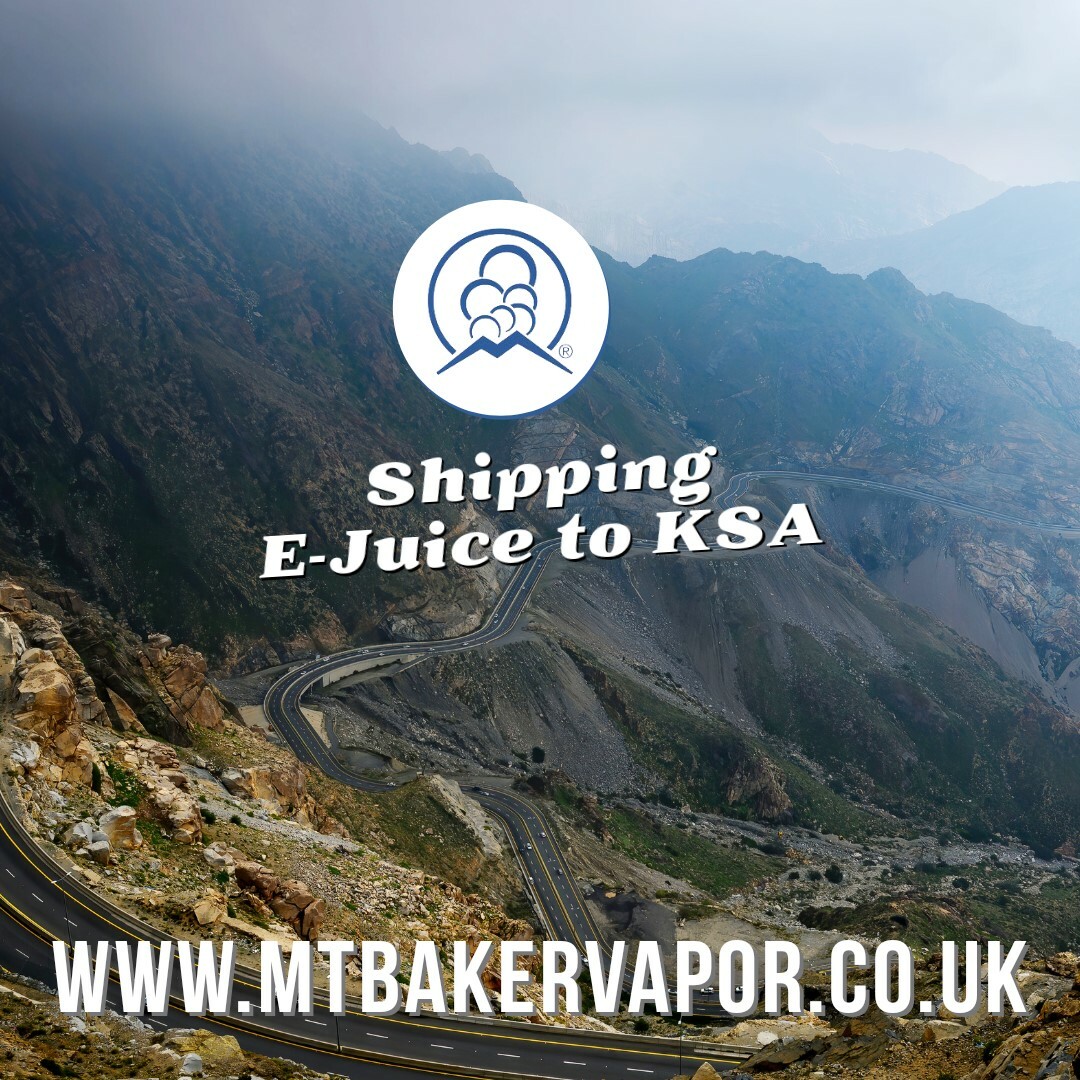 Mt Baker Vapor International is one of the only e-commerce retailers that offers direct shipping of Hawk Sauce and other e-juice into KSA.
E-Juice and KSA Shipping Customs
Mt Baker Vapor works harder to make sure its e-liquid gets passed KSA customs than any other company around. With our DHL Express shipping service, we can get you between 3-7 business days. We also label your package as "Flavour concentrate" which means that it will have a much higher success rate. Along with this, we pre-pay all KSA customs duties and taxes, so after you place your order for e-liquid, you have nothing else to worry about.
Getting Hawk Sauce e-juice in KSA
What is Mt Baker Vapor's most famous vape flavour? The answer to that is easy. It's Hawk Sauce!  This is true all around the world, but nowhere is it more true that in KSA. 90% of E-Juice that we ship to KSA is our Hawk Sauce e-juice. On our website you can get Hawk Sauce delivered to KSA in the following varieties:
4 Different PG/VG Blends
9 Different Nic Strengths
Added Flavour Shots
Add Cooler/Sweetener to any flavour
125/250ml Bottle Size
As if this wasn't enough, every order our KSA vapers purchase also comes with a free 10ml travel bottle for every large bottle purchased. And if you don't believe us, check out the testimony of our many customers on our Trust Pilot page.
Flat Rate Shipping
With our flat rate shipping, no matter how much E-Juice buy, your shipping rates to Riyadh stays the same. That means the more you buy, the more you save. Our shipping rates may seem high, but you need to remember that we pre-pay all customs fees and taxes.
Customer Service
What sets us apart from other e-juice retailers that ship to Riyadh is that even if your order gets rejected or destroyed at customs, we will remake and reship your order, often at no extra cost to you. So head on over to our retail shop at www.mtbakervapor.co.uk to place your e-liquid order and know with confidence that you will get the products you have paid for.