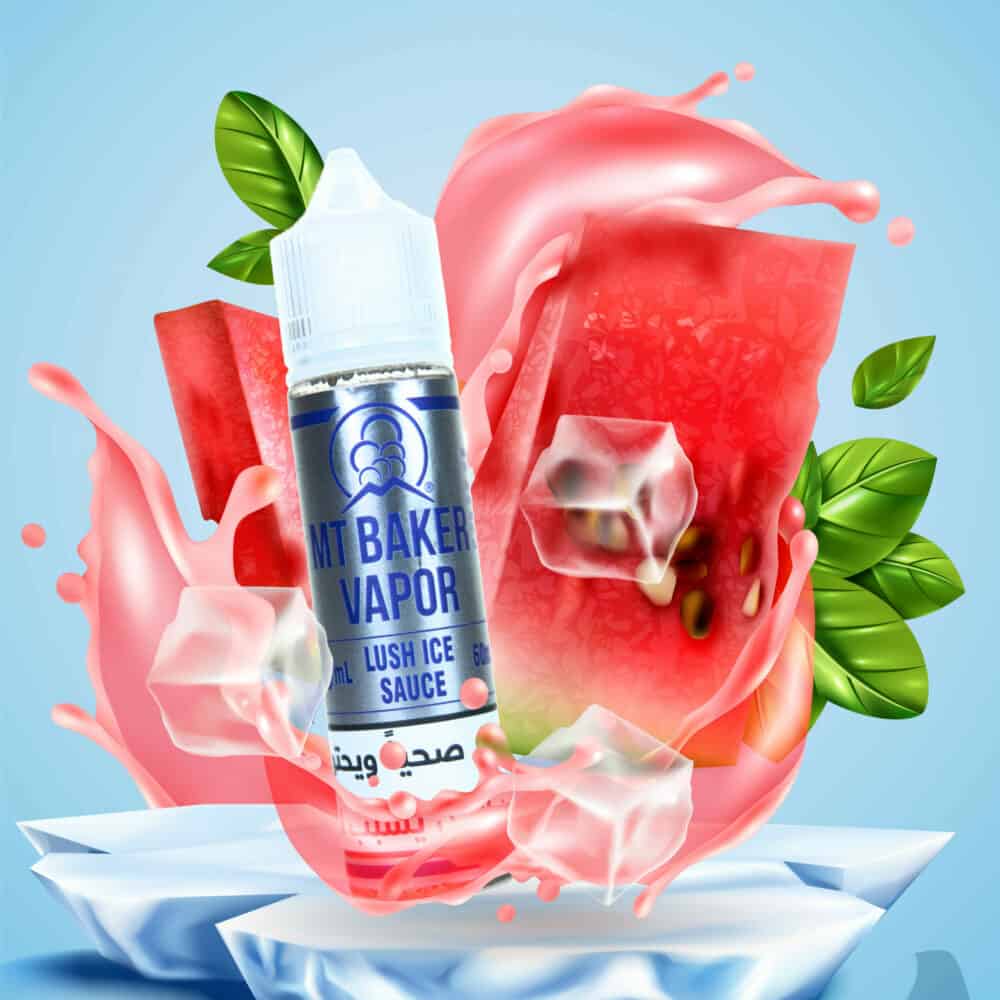 New Product Offerings in Saudi Arabia
We are excited to announce that we are launching a new flavour in Saudi Arabia. This flavour is Lush Ice Sauce. Mt Baker Vapor's Lush Ice Sauce is a sweet mix of watermelon flavour with sweet and juicy notes that is complemented by a sugary candy with a smooth menthol for an icy finish.. This flavour is being offered exclusively as a 60ml bottle to all our wholesale customers. Manufactured in the UK and distributed exclusively via Hawks Vapes in Saudi Arabia.
No need to Import Lush Ice to Saudi Arabia
Vapers in Saudi Arabia have a harder time than most getting the e-liquid they require. With strict vaping laws it can be hard to get e-liquid past customs. With our new Lush Ice Sauce flavour we are manufacturing it in the United Kingdom, but are distributing directly to our wholesale customers from Hawks  Vape in Saudi Arabia. So you won't need to worry about expensive shipping fee and hassles at customs.
How to purchase Lush Ice Sauce and other Mt Baker Vapor 30mls/60mls in Saudi Arabia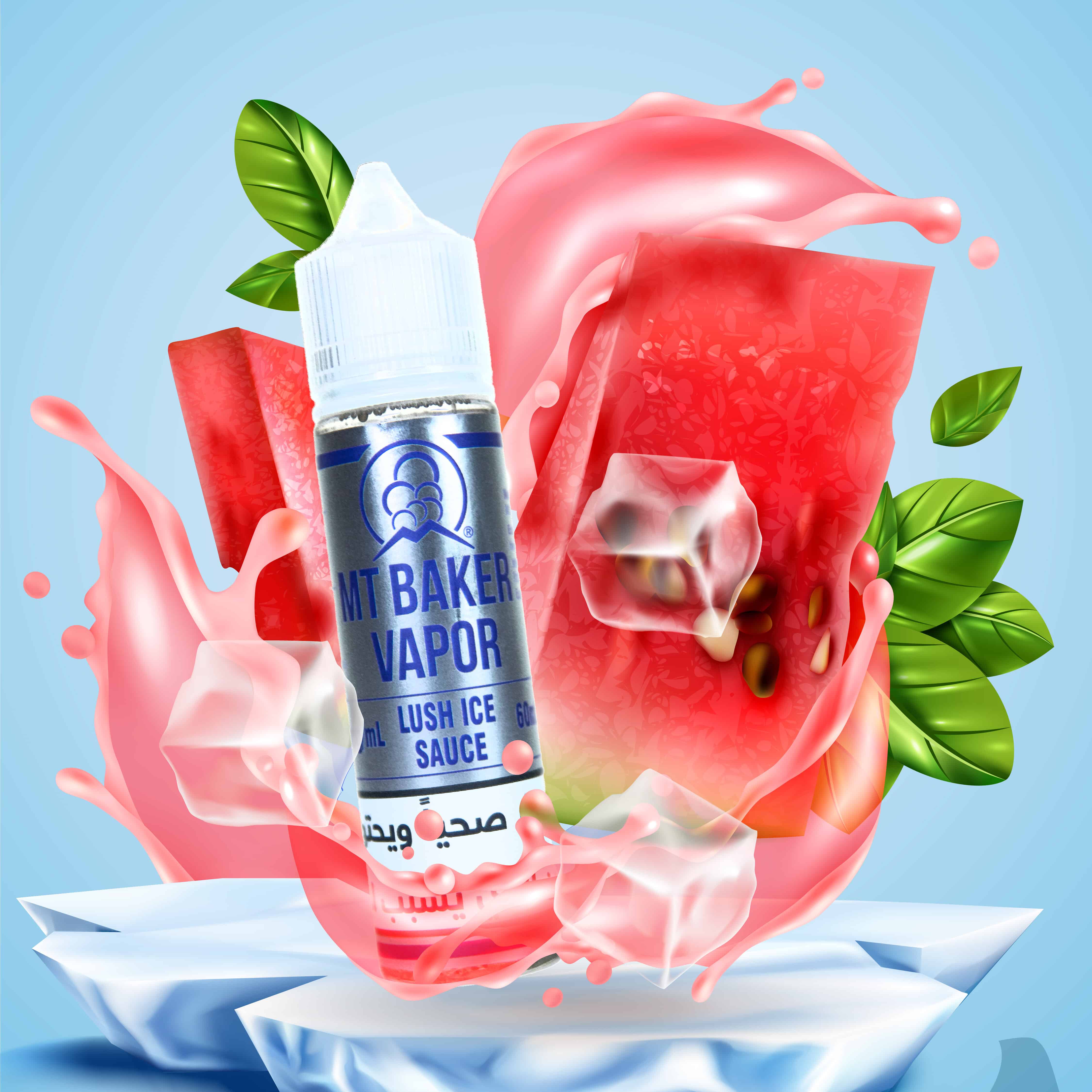 You can either purchase directly from our distributor at Hawks Vapes or you can get in touch with us here via zac@mtbakervapor.co.uk where we can set up payment via our debit/credit card system.