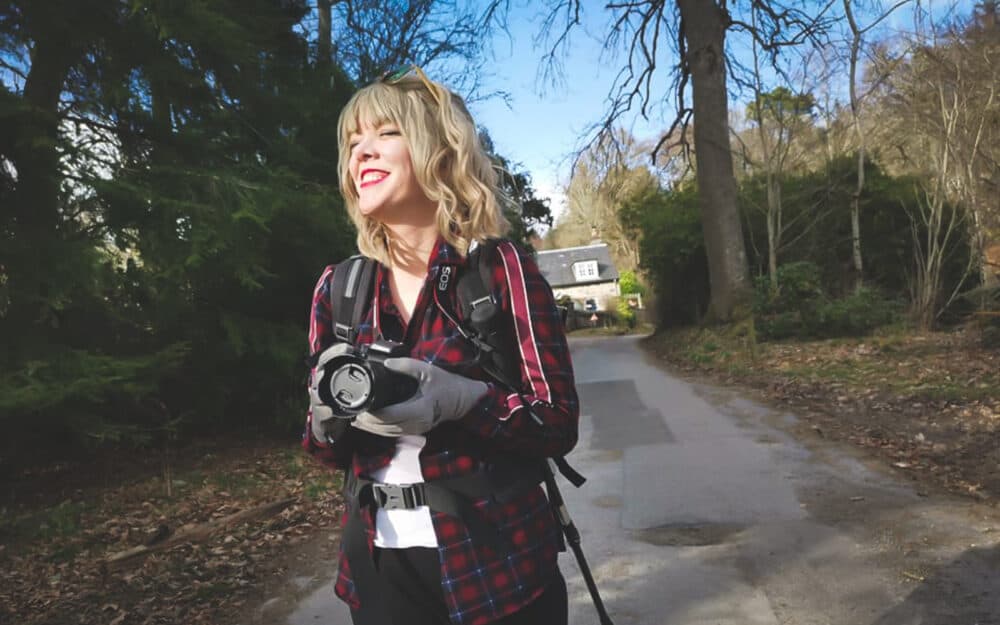 Vapor Visuals – Blunders at Ben Vrackie
Intro: Not all hikes end in a glorious victory. Some end with an epic memory instead. One of the Mt Baker Vapor team members recommended Ben Vrackie as a beautiful hike to explore. Even though I did my best to prepare, events didn't quite go as planned. However, I hope you will enjoy the few gems I discovered along the way!
First, I forgot to set my alarm for early in the morning. Consequently, we set off late in the day. However, I did manage to pack everything I needed, including plenty of water and a packed dinner.